My Mission.
आहिस्ता चल जिंदगी अभी
कई कर्ज चुकाना बाकी है।
कुछ दर्द मिटाना बाकी है
कुछ फर्ज निभाना बाकी है।
My Mission.
आहिस्ता चल जिंदगी अभी
कई कर्ज चुकाना बाकी है।
कुछ दर्द मिटाना बाकी है
कुछ फर्ज निभाना बाकी है।
Biography
Dr. Jitendra Awhad is a Member of the Legislative Assembly of Maharashtra, India. He represents the Mumbra-Kalwa constituency as a Nationalist Congress Party member in the Vidhan Sabha.
He has previously served as Cabinet Minister of Medical Education and Horticulture in the Maharashtra state cabinet.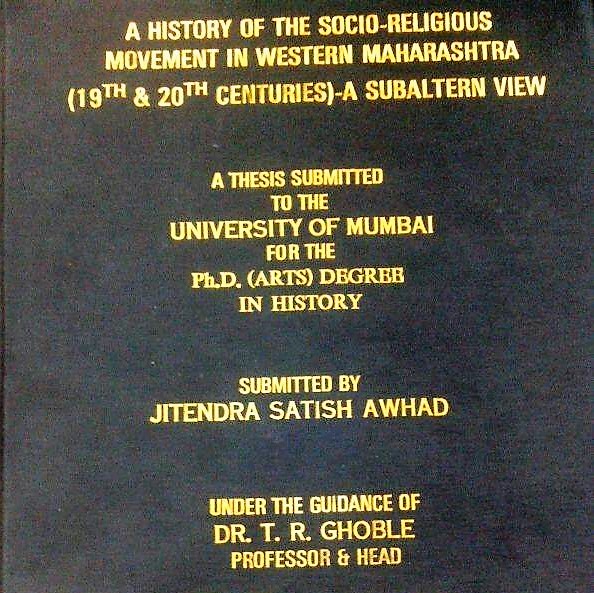 Qualified Professional
A science undergraduate, Dr. Jitendra Awhad has studied marine engineering followed by a post-graduate degree in the personnel management.
Jitendra earned a doctorate for his thesis on socio-religious movements in Maharashtra from Mumbai University.
He worked with Kores India Ltd. as Assistant Labour Officer from 1988-1995.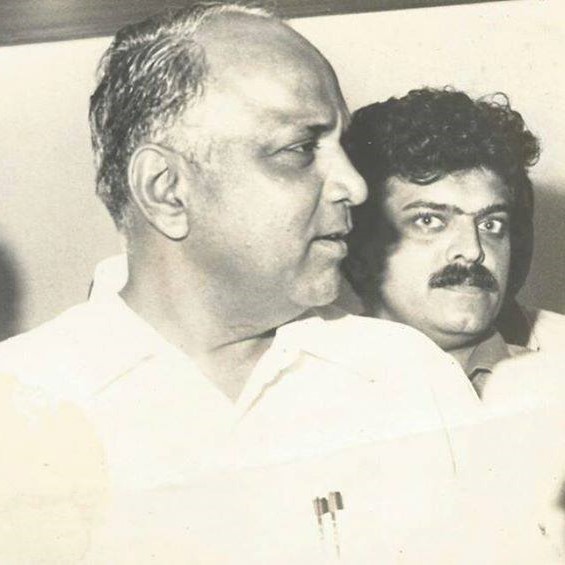 Early Crusader
Dr. Awhad started standing up for social causes early on. He launched a campaign against rising tuition fees in 1982.
Dr. Awhad considers Mr. Sharad Pawar as his mentor. Held positions such as Chief Secretary & General Secretary NSUI, Maharashtra, President of the Akhil Bhartiya Vanjara Youth Association.
He is the President of the Indian Pilots Guild. and Senate member of Mumbai University since 2002. He also serves as District President of NCP Thane.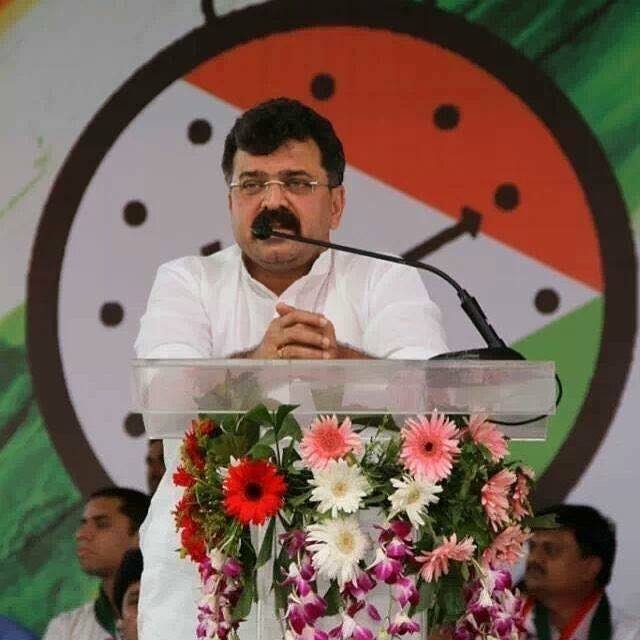 Seasoned Politician
Elected as the first National President of Nationalist Youth Congress of NCP in 1996
Nominated as a Member of the Legislative Council of Maharashtra in for two terms successively in 2002 and 2008
Served briefly as the Cabinet minister for Medical Education & Horticulture in 2014. Took oath as MLA, Kalwa & Mumbra in October 2009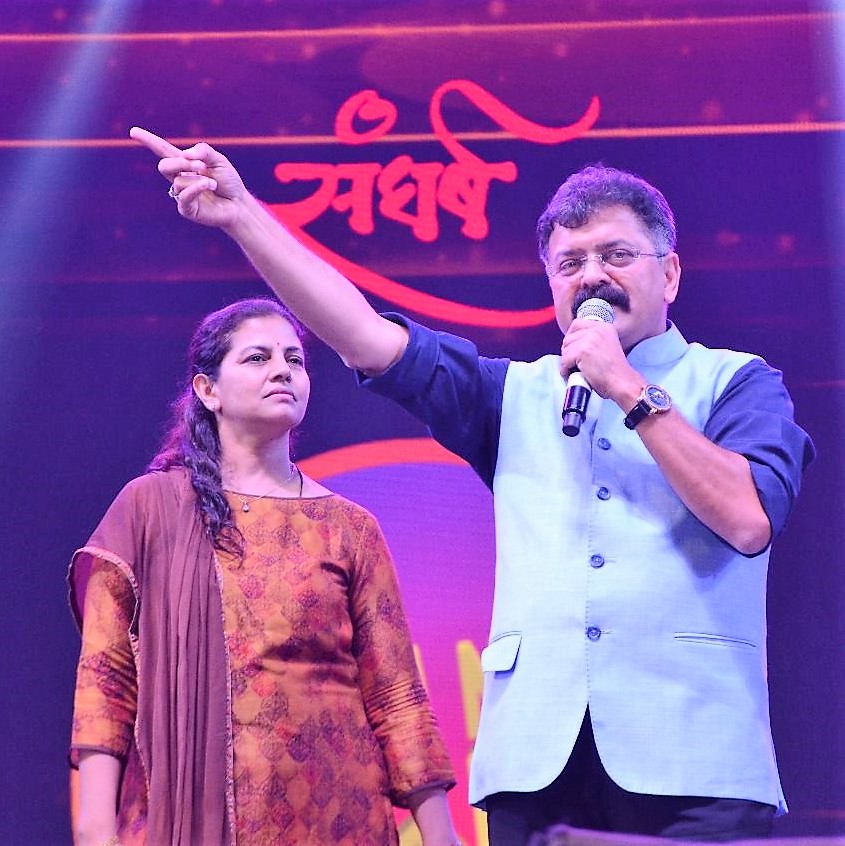 Cultural Enthusiast
Worked for organizing and revitalizing Janmastami or Dahi Handi festival through his NGO, Sangharsh.
Inspired Indian Mandals to create a world record of building the tallest human pyramid of 9 layers, provided them training from international experts.
Encourages people in his constituency to participate in cultural activities and is an avid music aficionado.
Contact Dr. Jitendra Awhad